Are you starting to notice some changes to your eyesight whenever you put on your glasses? If so, then it might be time to get a new pair.
Many people go years and years wearing the same glasses. Perhaps it's because they haven't even noticed that their prescription has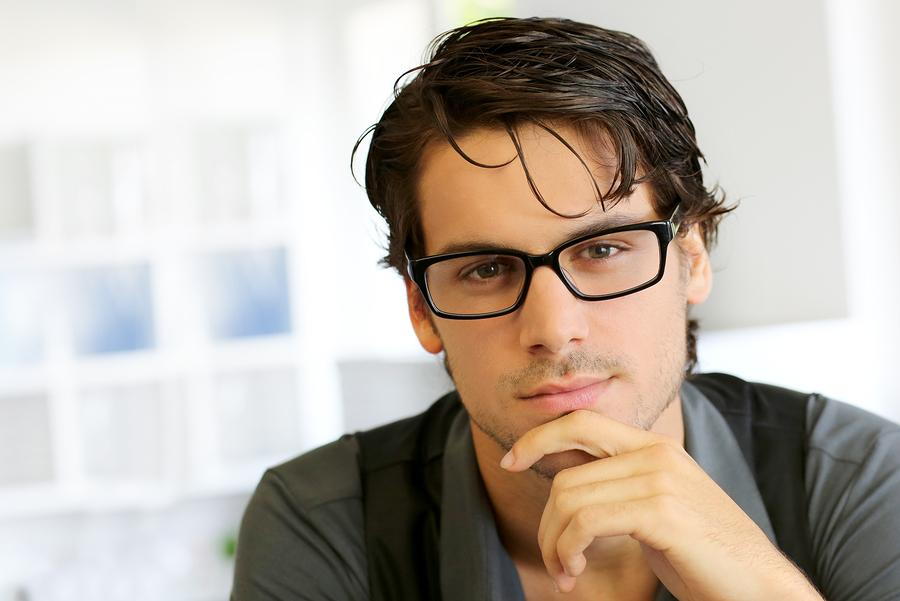 gotten weaker over the years or perhaps because they just don't want to face the fact that they may need to get new glasses. Maybe you just love your glasses and don't wish to part with them, but, whether you know it or not, your eyeglasses may no longer be doing what they should for your eyesight. Learn more from Linsey Eyecare & Dental Health Services in Wyomissing, PA.
You should be visiting one of our Wyomissing optometrists at least once a year for a checkup. This includes children over the age of 6 to adults. However, those with certain risk factors, as well as seniors, may need to visit us more than once a year, which is something we will be able to determine at your next checkup.
It's during these annual exams that you should find out whether you need to have your glasses swapped out with a brand new pair. Always bring your glasses with you on the visit so we can check them to make sure there aren't any issues with them.
There are many scenarios in which we will recommend that you get new glasses:
You have changes to your vision and you now have an outdated prescription
We are offering glasses with special features and technologies that could benefit you (e.g. lenses that reduce screen glare, which can reduce strain on the eyes if you work long hours on the computer)
There is damage to your glasses, particularly the lenses (glasses that are older are also more likely to have damage to them)
If you need to schedule your next eye exam, turn to the leading eye care professionals at Linsey Eyecare & Dental Health Services in Wyomissing, PA. Nothing is more important than the health of your eyes.